The City of Santa Clarita is partnering with The Energy Network to launch the Santa Clarita 100 Greener Homes Project, which provides rebates to assist property owners in making energy efficient home upgrades. Community members can learn more about the program by attending a free informational workshop on Thursday, March 19 from 6 p.m. to 7:30 p.m. at the Old Town Newhall Library.
The workshop, hosted by The Energy Network, will inform Santa Clarita residents on the benefits of upgrading their homes to be more energy efficient, and offer information about available rebates and financing to help make upgrading easier.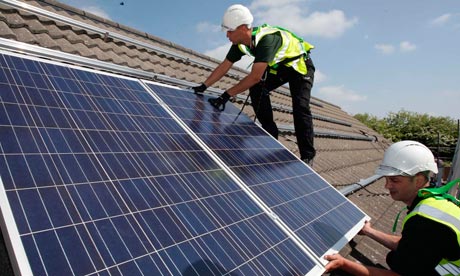 The meeting will include basic building science, such as the steps to take before adding solar to a home, and information about how homes use and lose energy.
For more information about The Energy Network workshops or the Santa Clarita 100 Greener Homes Project, visit TheEnergyNetwork.com.