The City of Santa Clarita's Thursdays@Newhall series, presented by Galpin Subaru, continues in April with its second installment of fun and exciting events of the 2015 season.
Main Street in Old Town Newhall will come to life each Thursday evening with a variety of events, including square dancing, a car show with trucks and off-road vehicles, a Western-themed block party, an appearance by acclaimed director Jorge Gutierrez and performances by renowned musicians Kristyn Harris and Jim Jones.
ArtSLAM and JAM Sessions, hosted by the Ford Theatre Foundation, returns on tonight from 6 p.m. to 10 p.m. Residents can explore the free ArtSLAM open-air gallery featuring local and regional artists, while Susan Michaels and Triple Chicken Foot lead do-si-doers in swinging square dances for JAM Sessions.
Revved Up cruises onto Main Street with trucks and off-roading vehicles on Thursday, April 9, from 7 p.m. – 10 p.m. The event will also include a live DJ, food trucks and a beer and wine garden for adults. Local residents interested in submitting an automobile for consideration in a future Revved Up Car Show can apply online.
In anticipation of the 22nd Annual Santa Clarita Cowboy Festival, SENSES returns to Old Town Newhall with a Country Throwdown block party on Thursday, April 16, from 7 p.m. – 10 p.m. The event will feature live country music, line dancing, horse shoes, trick roping and gourmet food trucks.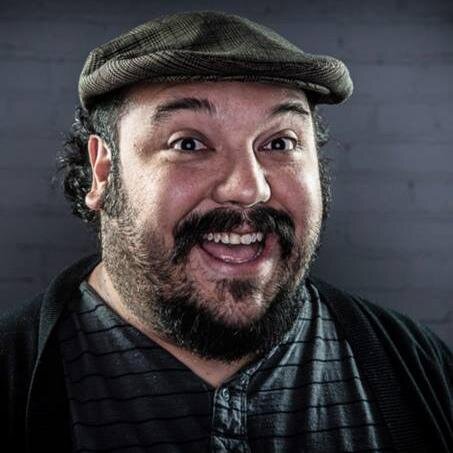 The ARTree Speaker Series will finish out the April lineup with a free screening of the animated film "The Book of Life", and discussion with its director, Cal Arts graduate Jorge Guierrez, on Thursday, April 23, from 4:30 p.m. to 9 p.m. at the Newhall Community Center.
As part of the Santa Clarita Cowboy Festival, SCVTV presents the OutWest Concert Series will be held on Wednesday, April 15, with the 2015 Western Music Association's Female and Male Performers of the Year: Kristyn Harris and Jim Jones. The western music event starts at 8 p.m. at the Repertory East Playhouse. Tickets can be purchased here.
For more information about the City of Santa Clarita's 2015 Thursdays@Newhall events, visit OldTownNewhall.com/ThursdaysatNewhall or contact the City's Arts and Events Office at (661) 250-3787.
---
SHARE THIS: