The Santa Clarita WorkSource invites local job seekers to learn the art of sales at the Successful Sales Skills Workshop, hosted by sales pro Dan Ryan, on Monday, February 24, at 3 p.m. at College of the Canyons' University Center.
This workshop will teach attendees how to be an effective salesperson by addressing several topics, including how to enhance sales ability during a job interview, promotion or business meeting; and how to sharpen their sales skill set to fulfill financial and personal goals.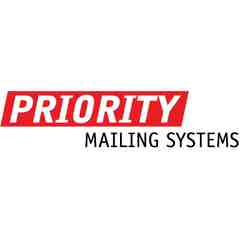 Dan Ryan is a graduate from the University of California, Berkeley, with more than 16 years of sales management experience.  He currently holds a position as Sales Manager at one of the largest dealerships in the country, Priority Mailing Systems, a company committed to providing commercial and corporate mailing and communications solutions.
For more information or to register for the workshop, visit the Santa Clarita WorkSource Center's website.
---
SHARE THIS: